Tips & reviews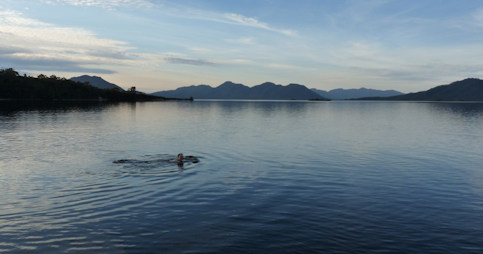 Here you can find our tips and reviews off accommodation, airline companies etc. we used or visited.
More

System management
Very fast support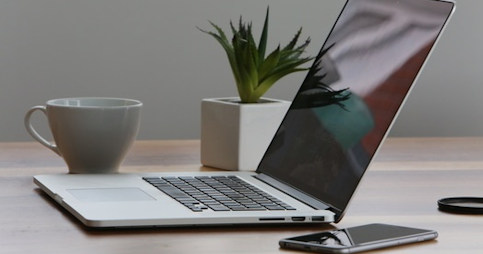 Knowledge of systems, but also: knowledge of your company and employees.
The best price-quality ratio of the Netherlands.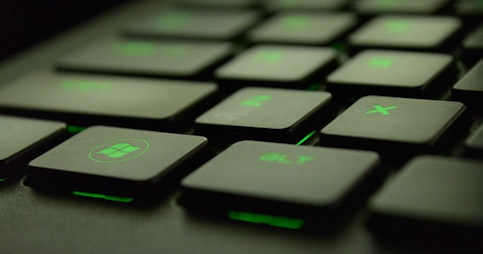 Windows server with unlimited data traffic (fair use).
Exchange accounts of 100 Gb.
Full service.
Van IT naar Idee
Trends, tools & tips voor slimmer gebruik van uw IT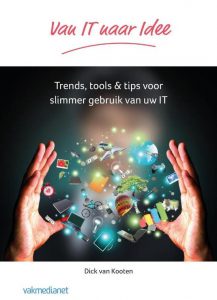 Dick van Kooten has written the book Van IT naar Idee.
See more in Dutch

Articles


Dick van Kooten has written many articles and books. Recently he has written several articles for Webwereld and Computerwereld.
See more in Dutch

We help Wildlifecare Downunder with a website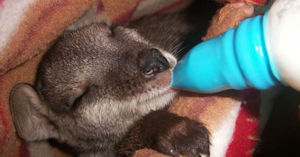 We stayed in the cottage on the property of Helene and Manfred. We quickly noticed this special couple dedicates their live to animals. They have created a beautiful surrounding for all kinds of animals, but more specific they built this wild life care center. We can see this costs a lot of time and money. Concerning the first we cannot help, but concerning the second we immediately decided to help to raise money to feed the animals taken in by creating a website.
You can help by giving a donation
Lees meer